Participate in capital growth strategies
Private credit to businesses, fine art, and real estate.
Participate in Private Credit Opportunities
Maxwelton provides private credit directly to US Businesses and select, accredited private individuals are able to participate.
Diversify Portfolio

High Yield Participation

Enhance Your Traditional Portfolio
Approach and Commitment
Partners have personally funded over 55% of the current deals to date, and will continue to participate at a minimum of 15% in future deals. We reduce risk by providing capital to healthy businesses and help improve their core business.
Partners Actively Participate

Diversify and Limit Risk

Improve Companies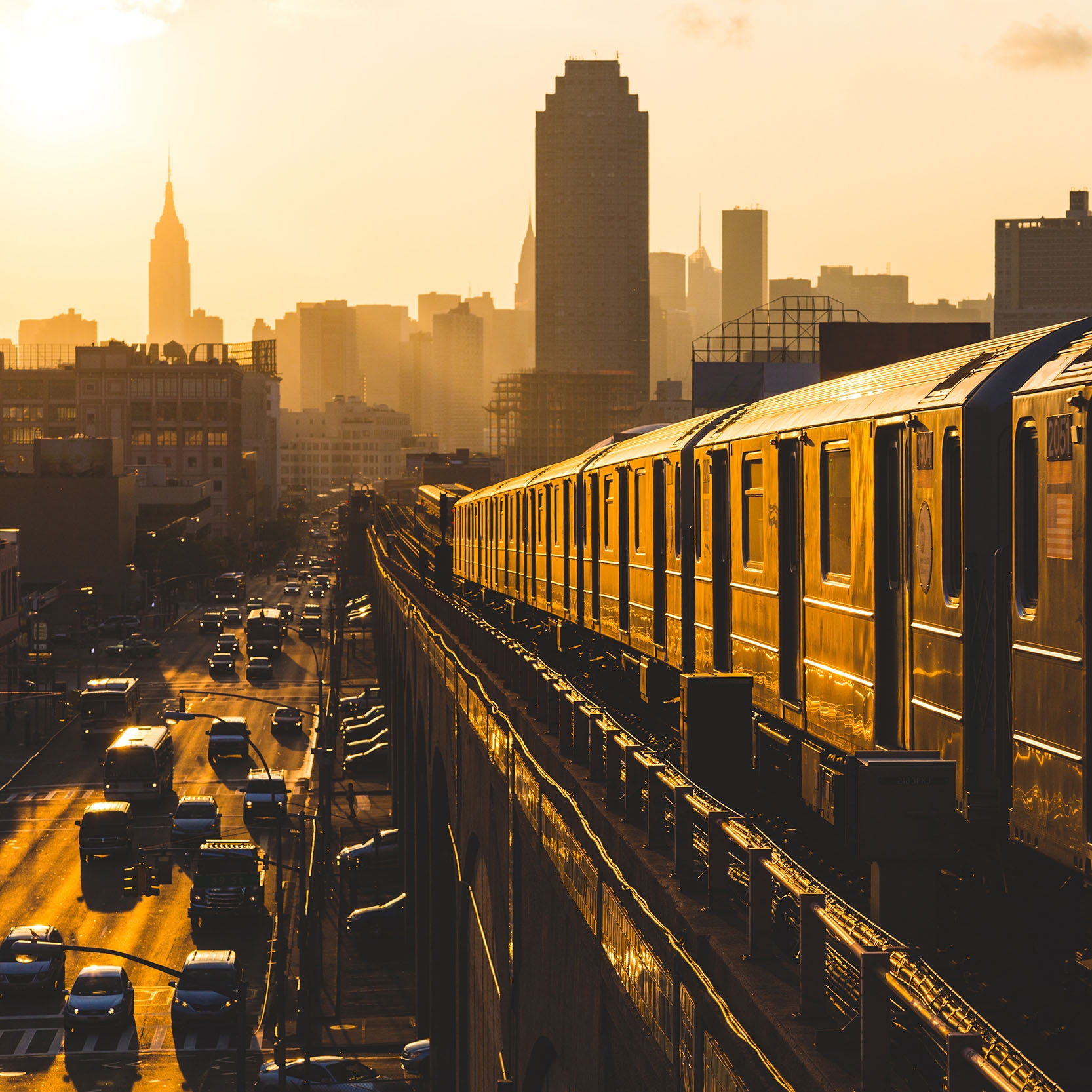 Small Participation Amounts, Multiple Deals, Select Industries.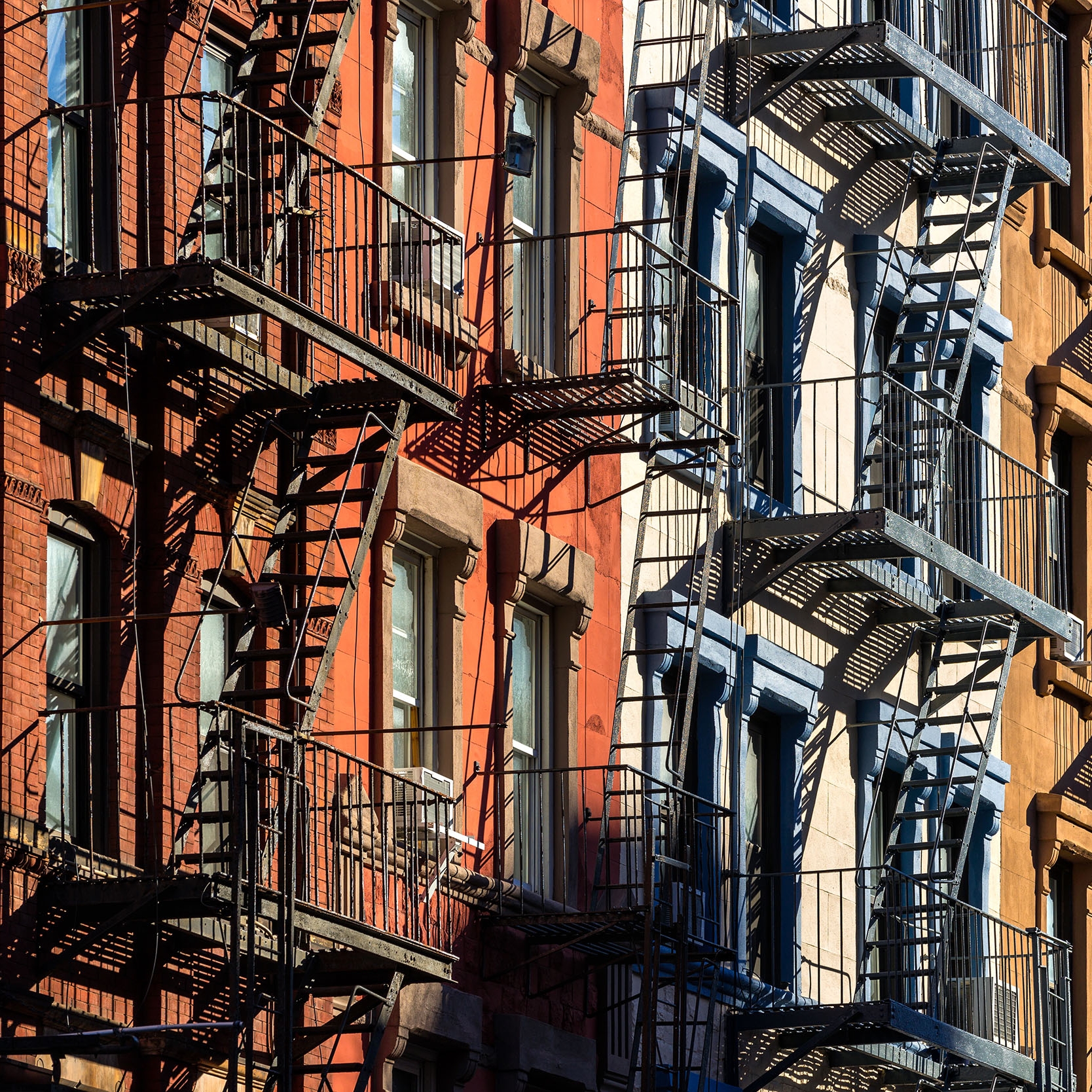 Online Access to View Deals and Portfolio.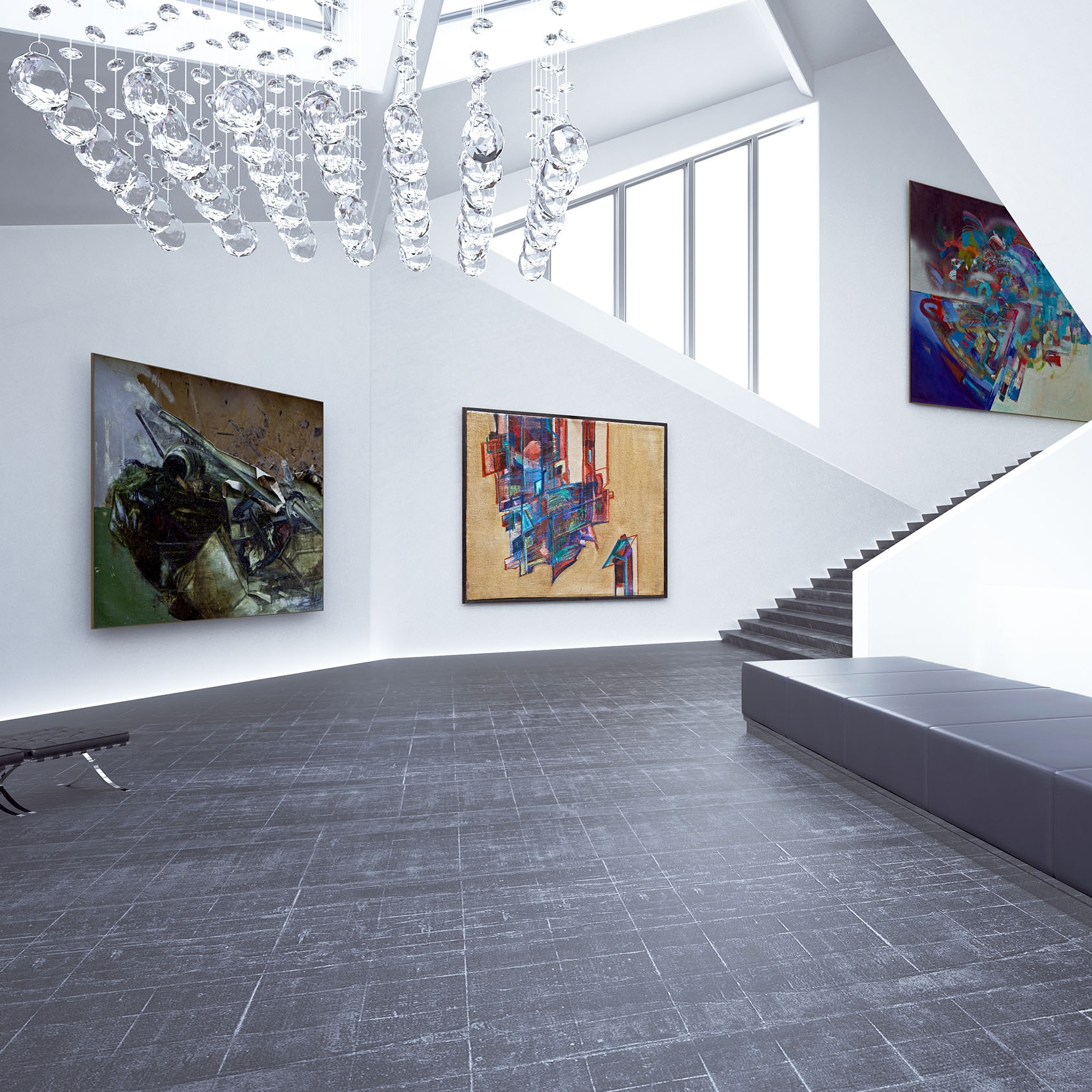 Alternative Deals Provide Higher Than Market Returns.
Contact us to learn more.
Give us a call at +1 (800) 269 5917 to speak with our team or email us at info@maxweltonmgt.com